GUN-EX® DOUBLE TRAINER
Regular price
€119,00 EUR
Regular price
Sale price
€119,00 EUR
Unit price
per
Sale
Sold out
Unique Hands Free Resistance piece of equipment providing full body workout to improve your strength, coordination, mobility and flexibility. It provides resistance to your every move, be it upper body, legs or core.
Materials

CORDURA cover sleeve - ballistic nylon (the most durable material against wear and tear)

GÜTERMAN Threads - parachute threads for stitching

Military-grade webbing - for straps
What's Included

2x Light ropes

2x Wrist / Ankle cuffs

1x Achor extender with rubber door stop

1x User Manual

1x Access to GUN-EX DOUBLE TRAINER APP with exercises, workouts, and set-up guide
Dimensions

Box Dimensions: 30x20x10cm

Weight: 1kg

Rope length in idle state: 1.2m

Rope length fully extended: 4m

Resistance:

Light = 100N = approx. 10kg of resistance at 4m distance per one rope
Care Instructions

Clean with water only (hand wash only) and leave it to dry naturally. Do not use dryer. Do not store while wet.

Do not use bleach and other chemicals when cleaning ropes.

Close all Velcro's when cleaning.
Share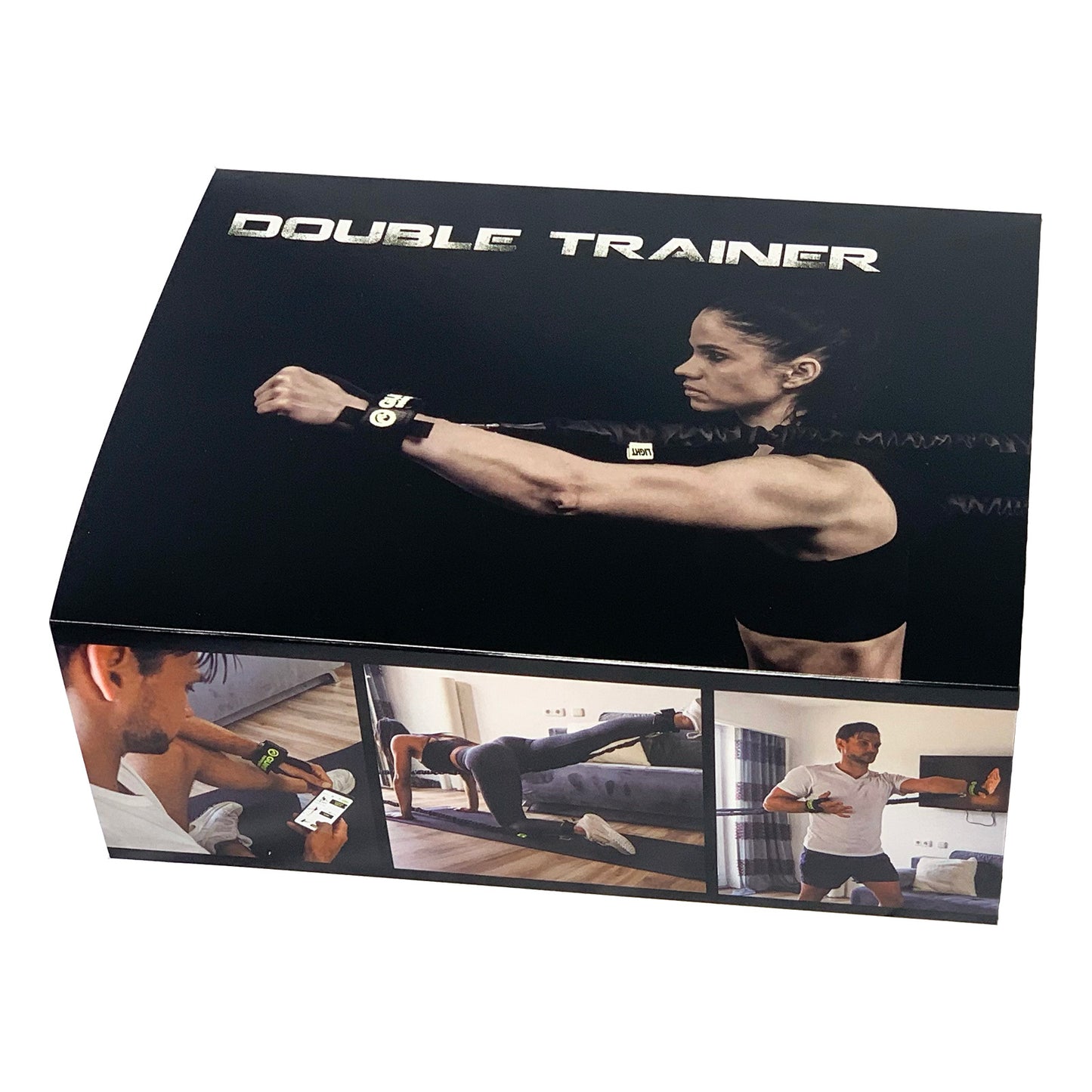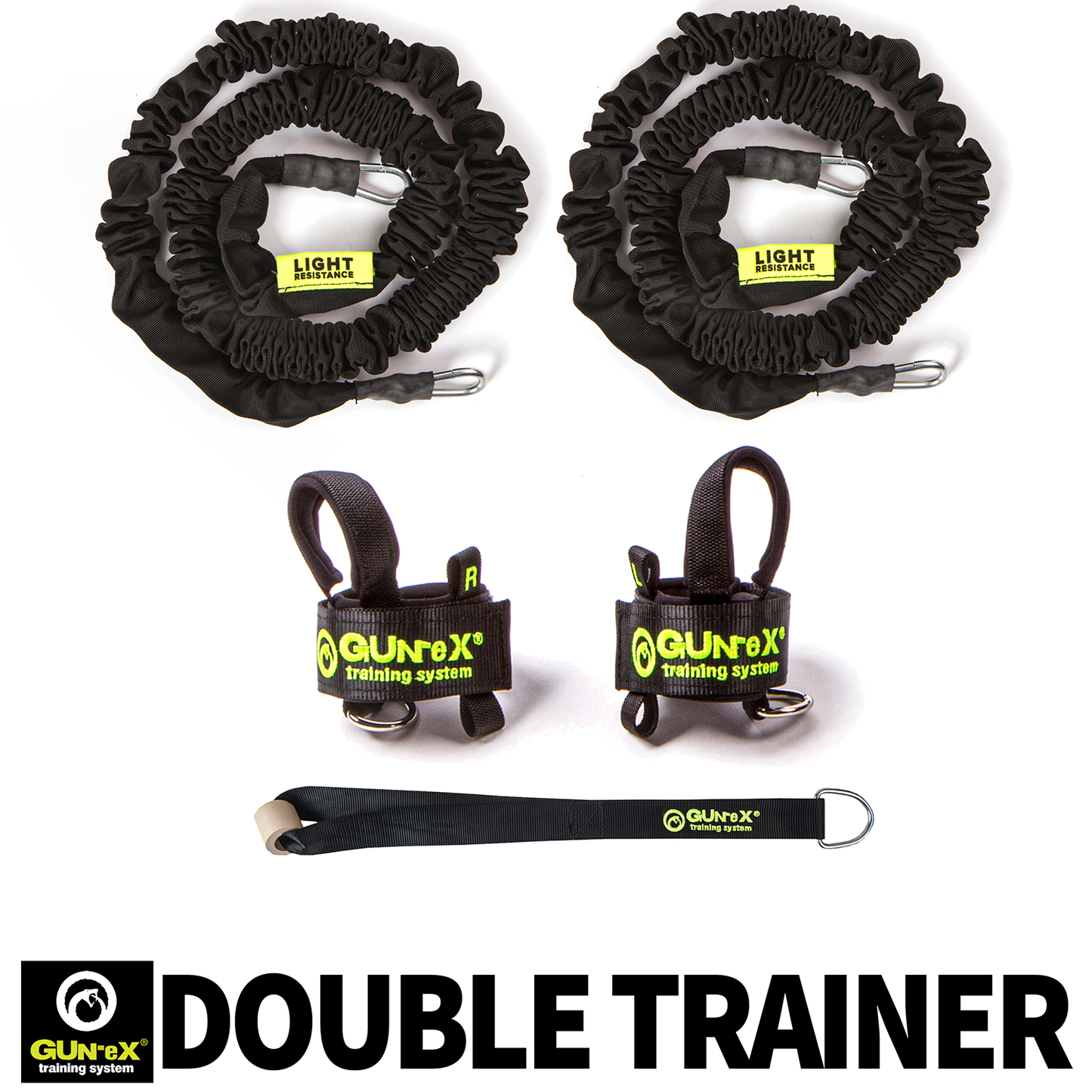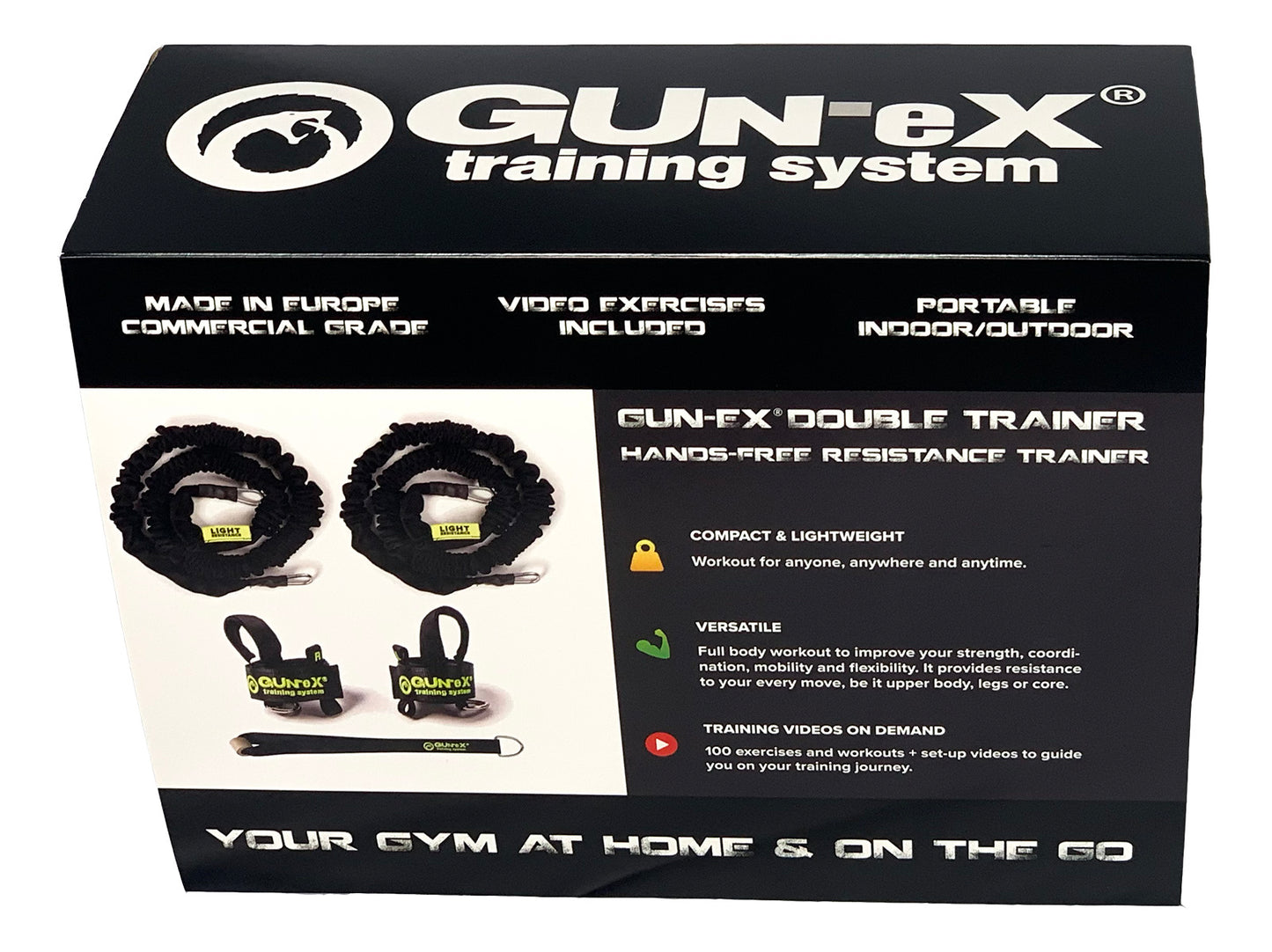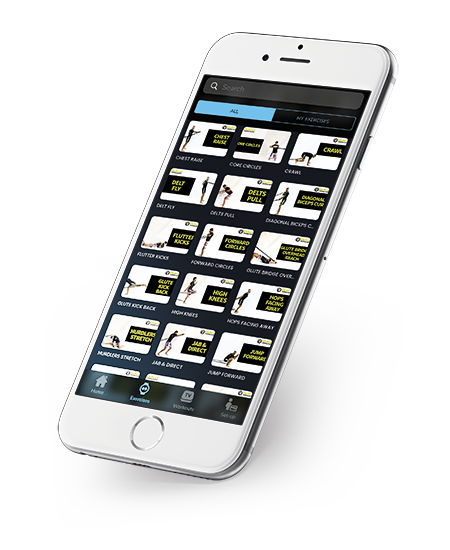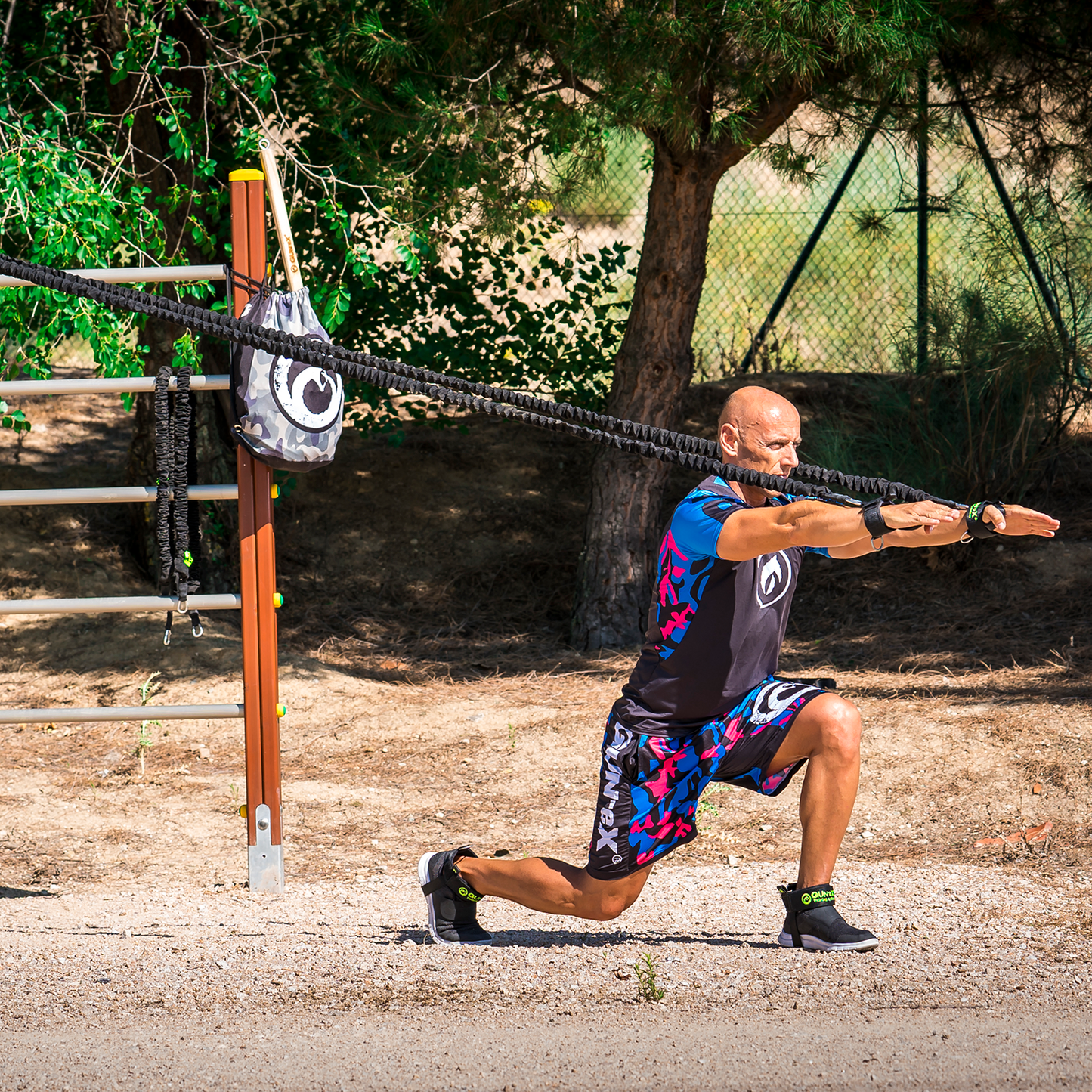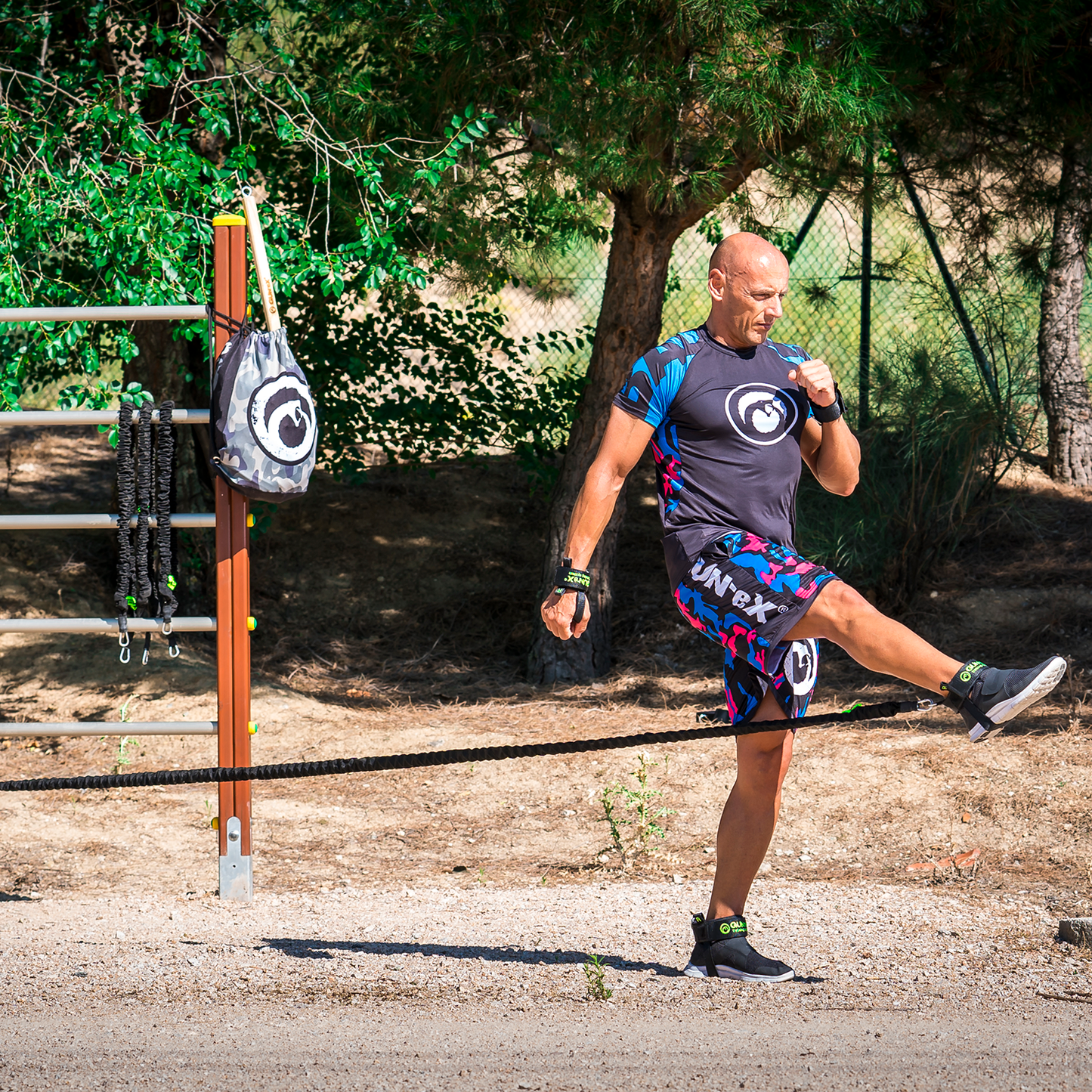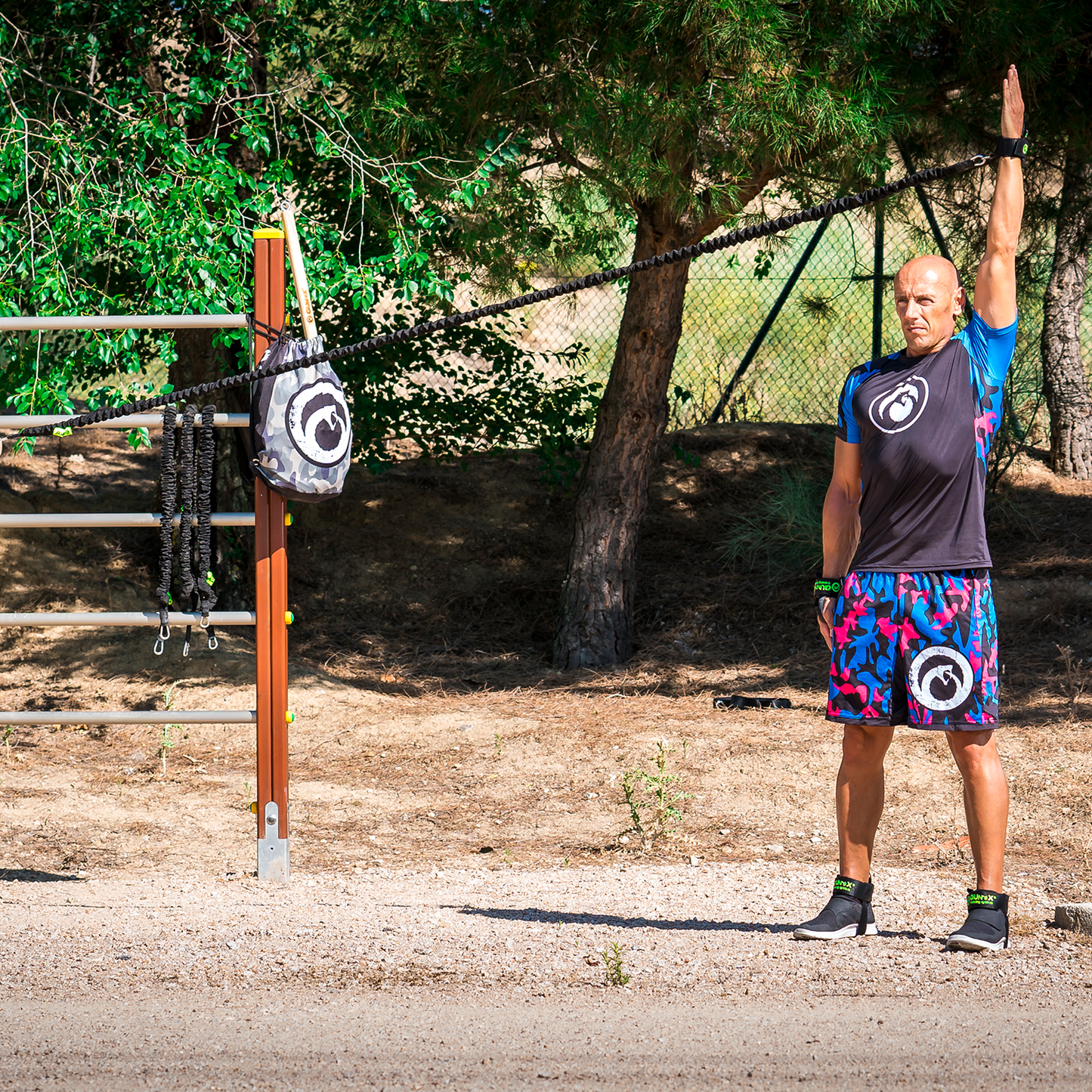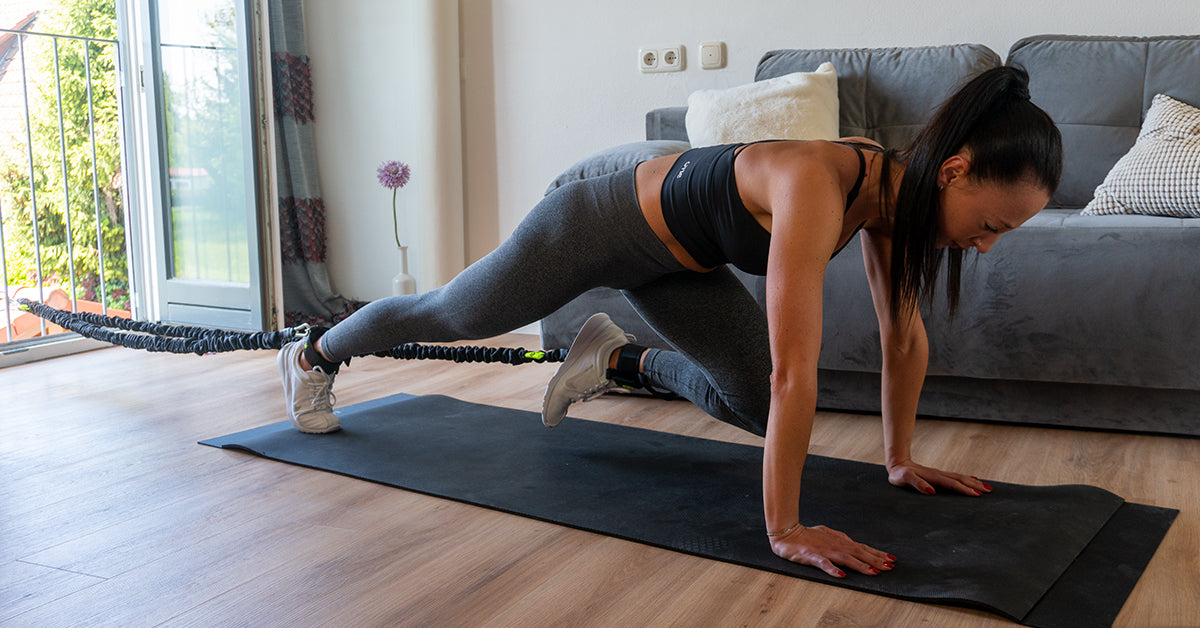 TRAINING BENEFITS
- Double Trainer provides resistance to your every move, be it upper body, legs or core.
- Simple and easy to use anywhere.
- Strength stimulus for arms, chest, back, abs, glutes, legs.
- Select the exercise from Mobile app Database and start training right away.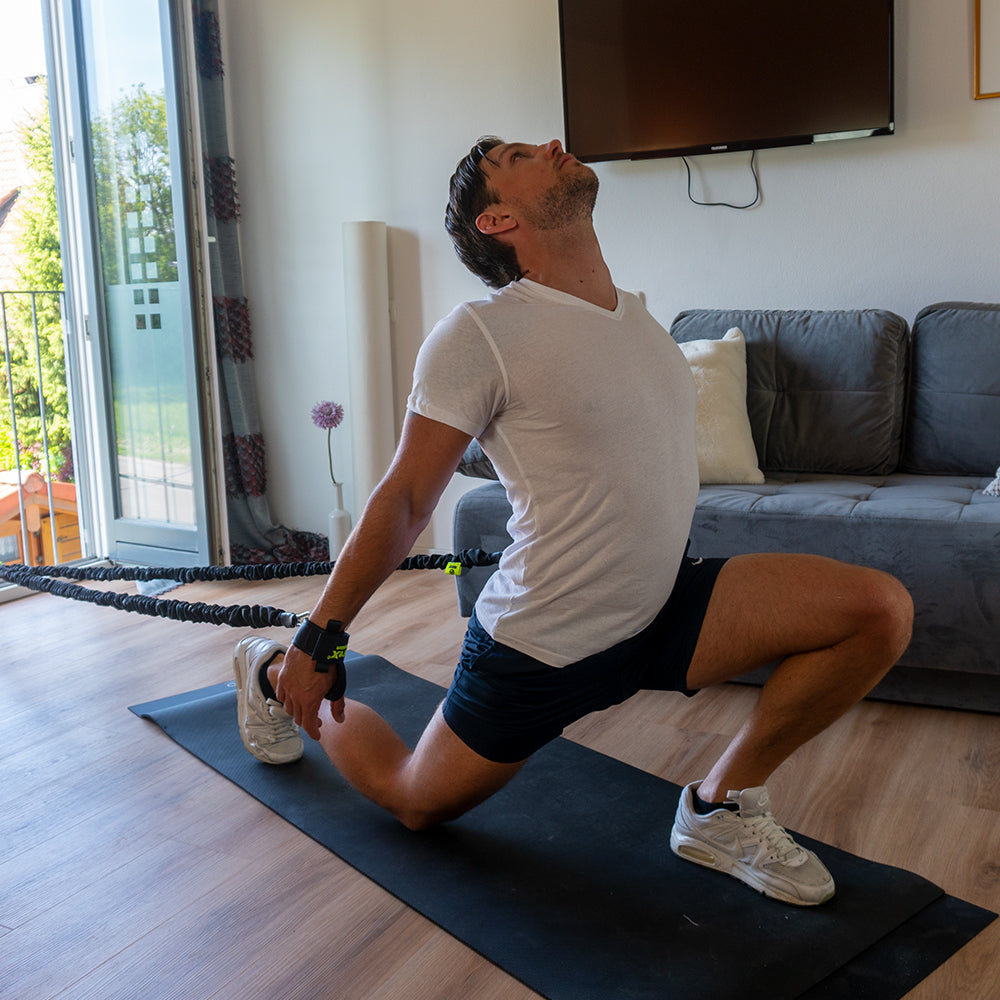 WHO IT IS FOR?
Everyone.
It doesn't matter if you are a professional athlete or an enthusiast. The double trainer is a very simple and effective training tool that will give your whole body a workout. It weighs just 1 kg and is the size of a sneaker. Which makes its transportation very easy. You can easily anchor it to your door frame and start training in your living room. If you are outdoors, you can anchor it around a beam, fence, tree, etc....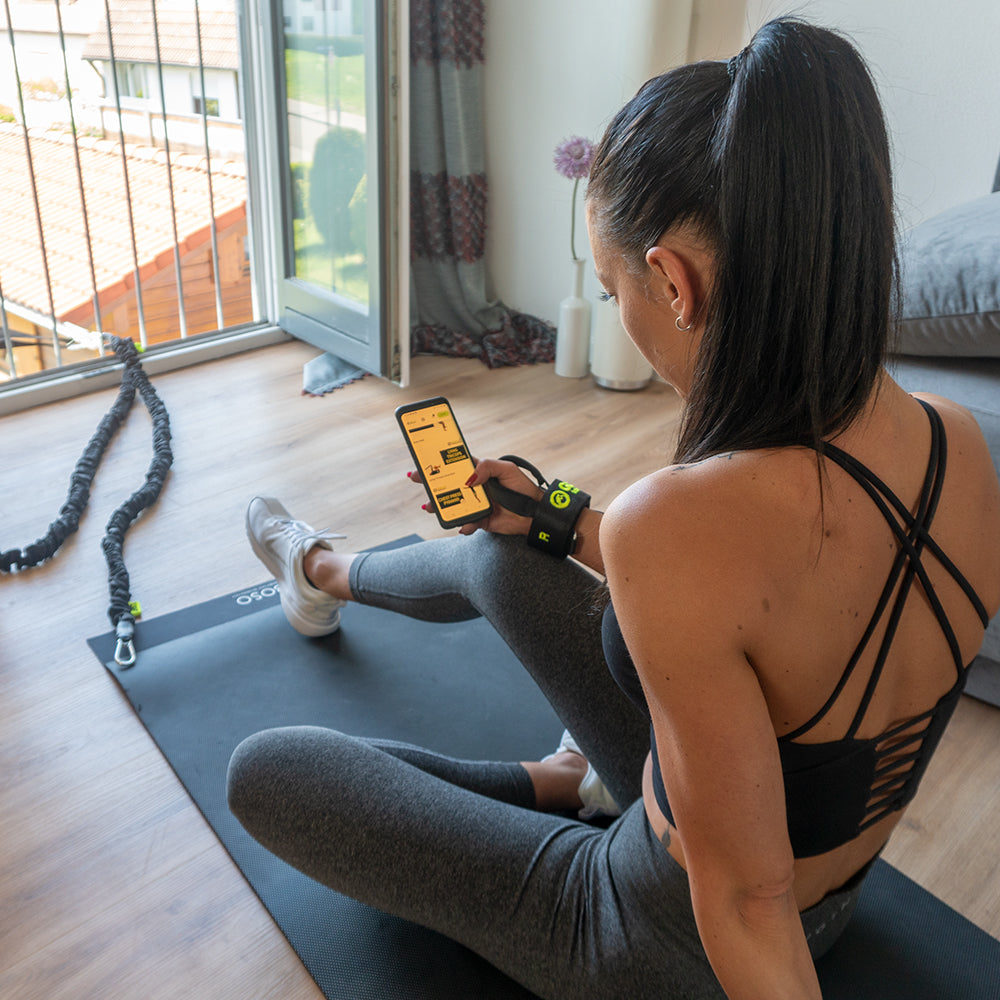 WHAT IT OFFERS ME?
- Easy to set-up tool consisting of 2 elastic bands and 2 wrist/ankle cuffs.
- Anchoring extender to anchor in a door frame or outdoors.
- Mobile App with videos of dozens of exercises, workouts and guides.