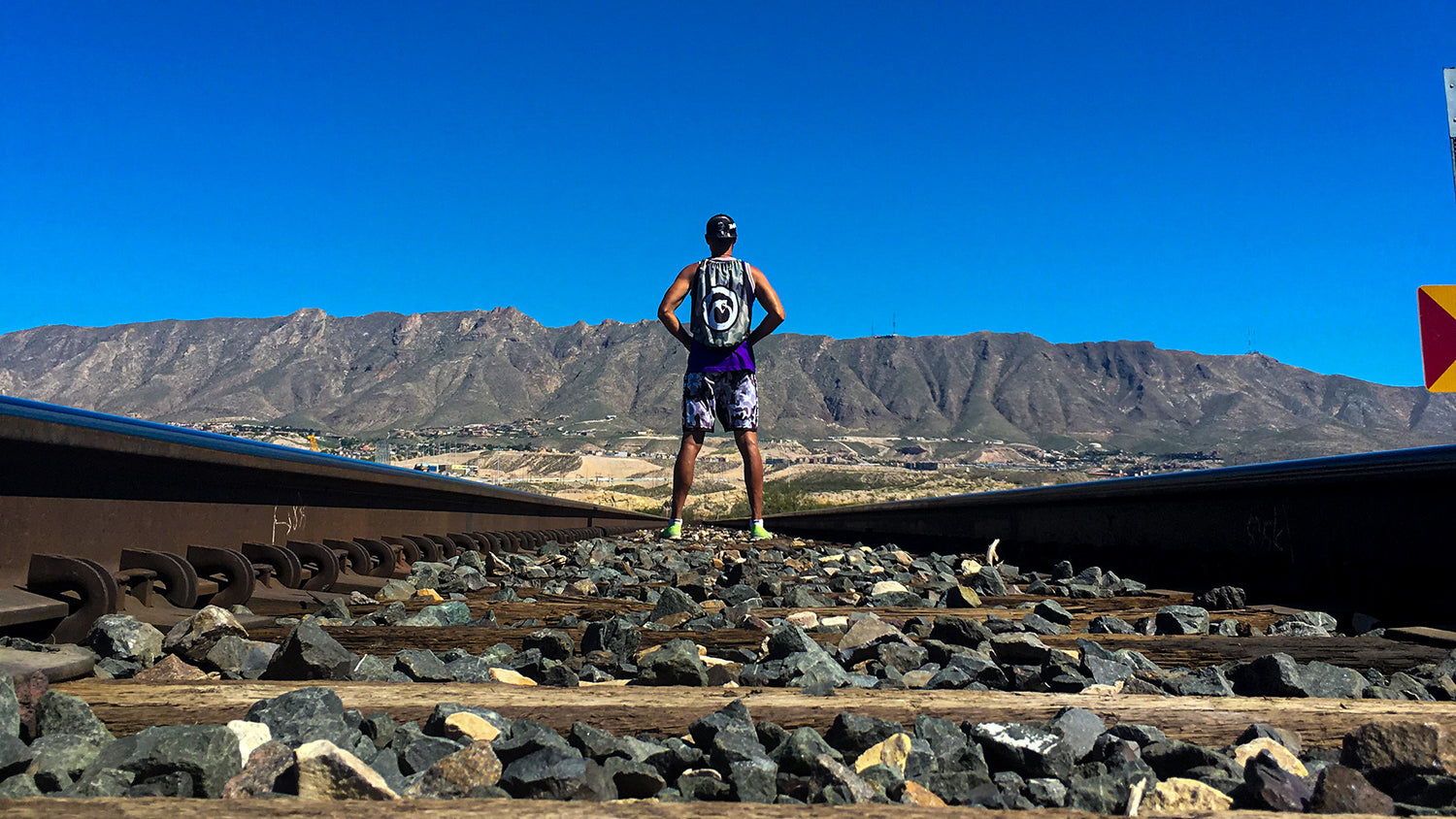 HOW IT STARTED
It all started with an idea around the year 2000. Many years later, after dozens of failed attempts, hundreds of hours of research and development, testing in real-life situations with hockey players, GUN-EX hit the international market around 2010. Since then we have been innovating, educating and valuing true craftsmanship and skill in the production of every product we sell.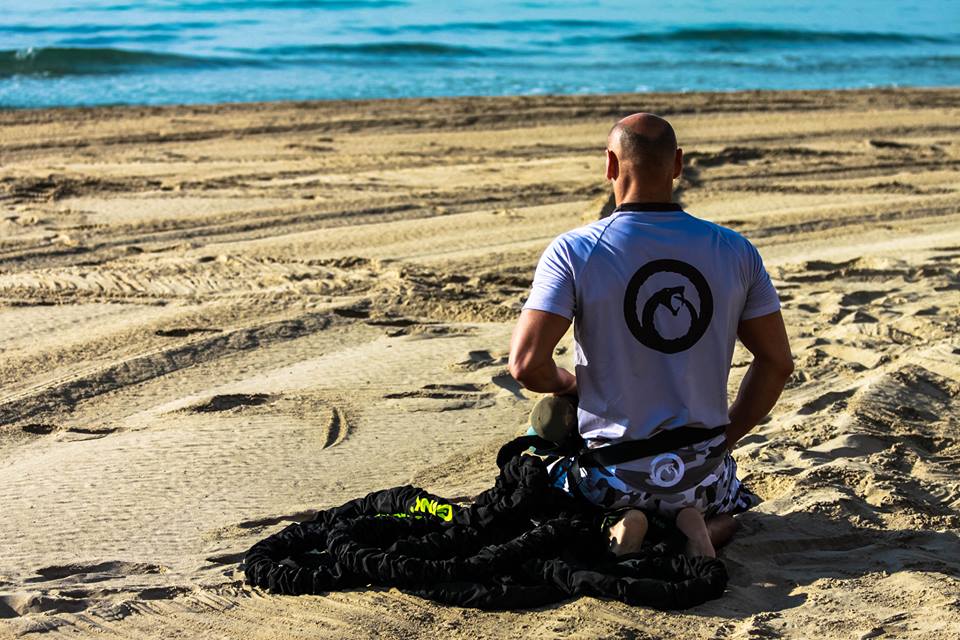 GLOBAL LEADER IN BATTLE ROPES AND ELASTIC BANDS TRAINING
Revolutionary patented tools for strength & conditioning, company's goal is to spread knowledge and enable all trainers, coaches, athletes, troops, firemen, or fitness enthusiasts to move with more quality. Company's successful work with world class athletes and military special forces underline professionalism and mission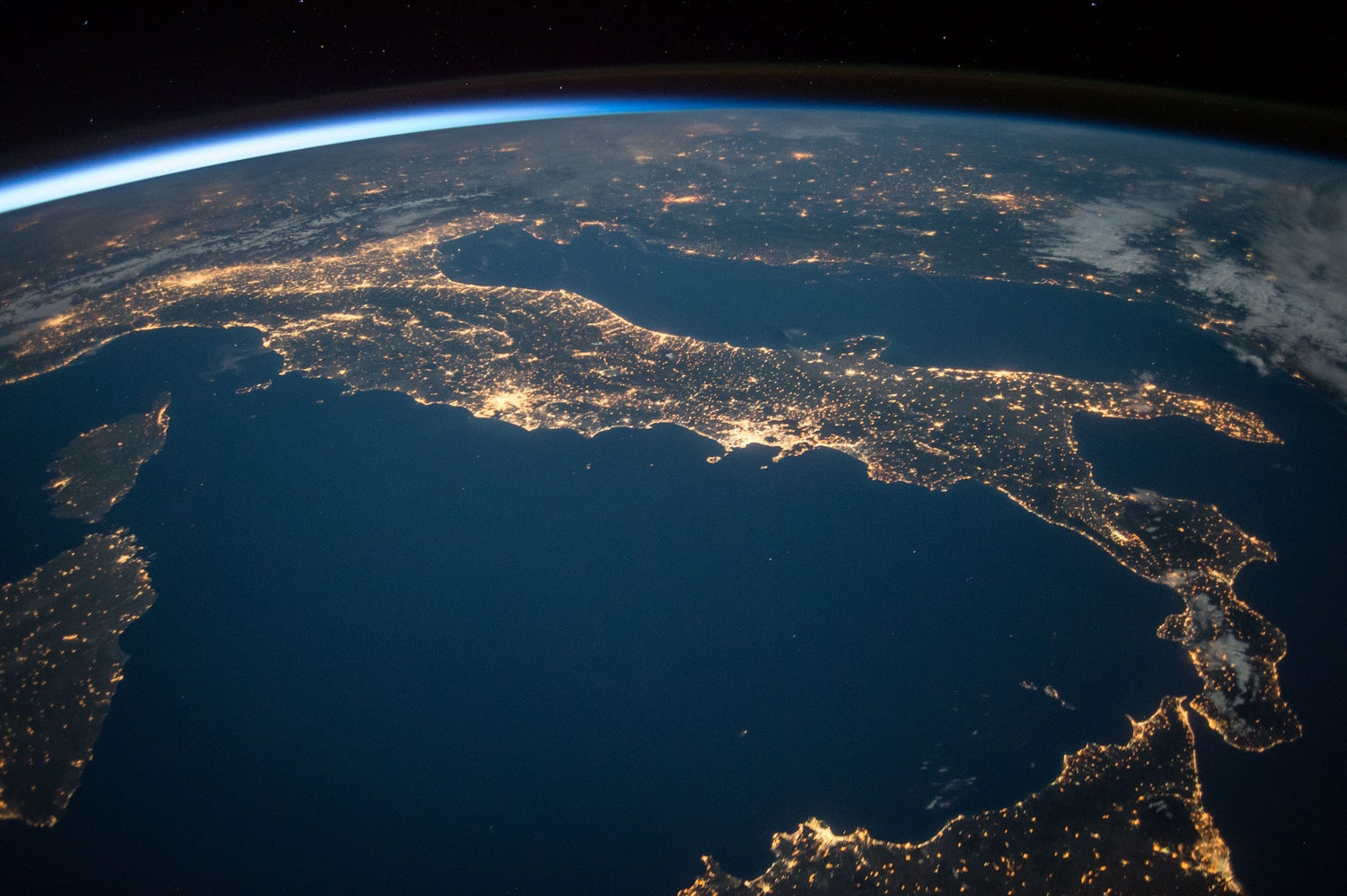 30+ COUNTRIES AROUND THE GLOBE
GUN-EX® company is represented in dozens of countries around the world spreading the message and vision of correct and effective strength conditioning. The company counts with team of own master trainers who deliver education courses around the globe to other fitness professionals. Our goal is to deliver the best training tools and education to fitness professionals and coaches to be able to do their job – safely and effectively train their students (whether they are enthusiasts, top-notch athletes or troops).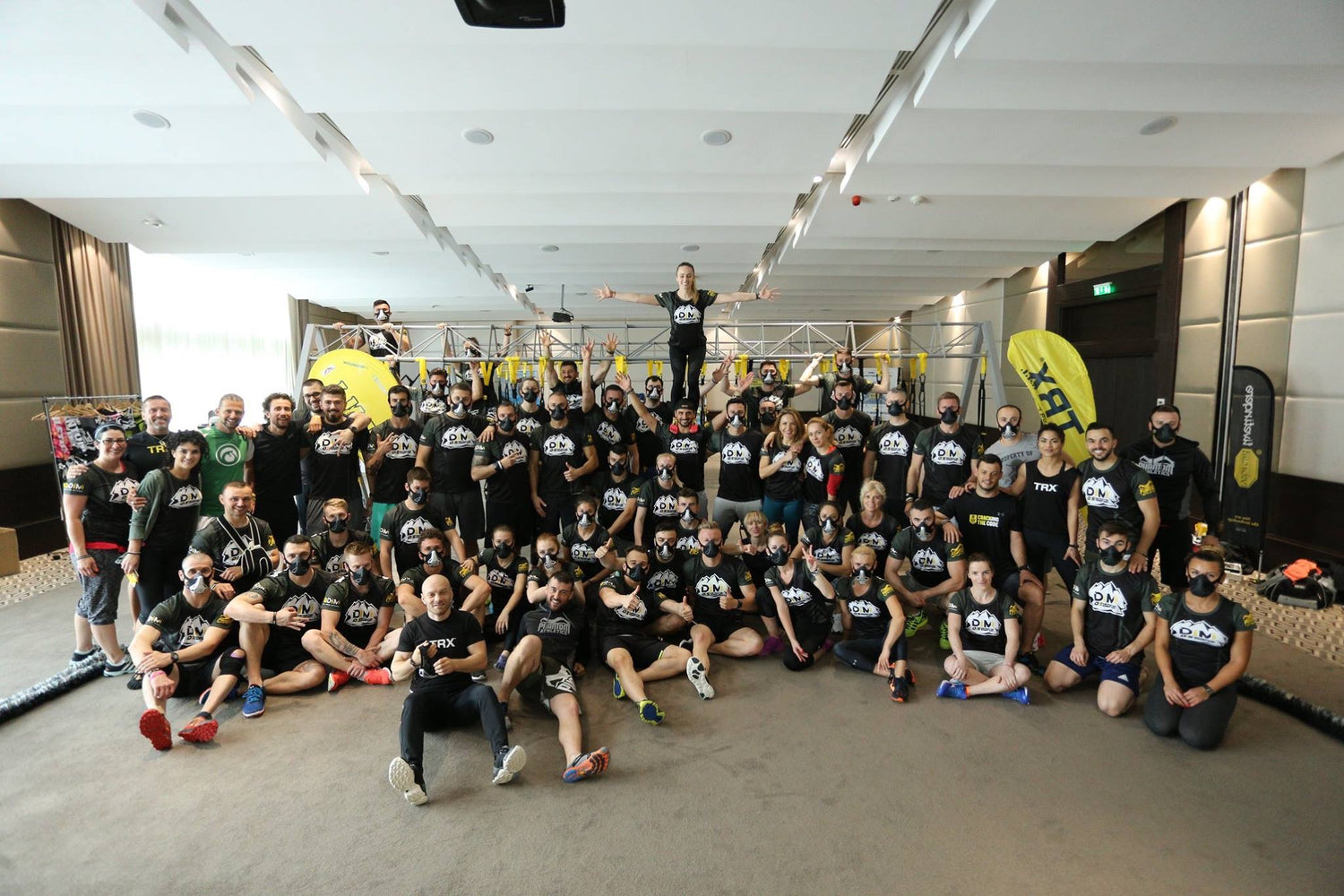 GUN-EX® ENVIRONMENT
GUN-EX® offers its signature products for both commercial and consumer markets. S&C training courses and online video training are the cornerstone of its success because GUN-EX® believes that knowledge is the real power.