GUN-EX® POWER BAG
Regular price
Sale price
€85,00 EUR
Unit price
per
Sale
Sold out
Also known as Combat Bags, Core Bags or Sand Bags. GUN-EX® Power Bag is allowing you to train and develop overall strength via rotational movements, weight lifts, drags or even kicks and punches. Power Bag is an alternative to strength training products.


Materials

1000g/m2 Durable water resistant vinyl cover

GÜTERMAN Threads - Multiple layers of stitching, parachute threads for stitching

Military-grade webbing - for straps

Metal buckles

Compression molded rubber as inner filling
What's Included

1x Power Bag

1x User Manual

1x Access to GUN-EX POWER BAG App with exercises, workouts, challenges and set-up guide
Care Instructions

Clean with water only and leave it to dry naturally. Do not use dryer. Do not store while wet.

Do not use bleach and other chemicals.

Can be disinfected with alcohol (IPA).
Share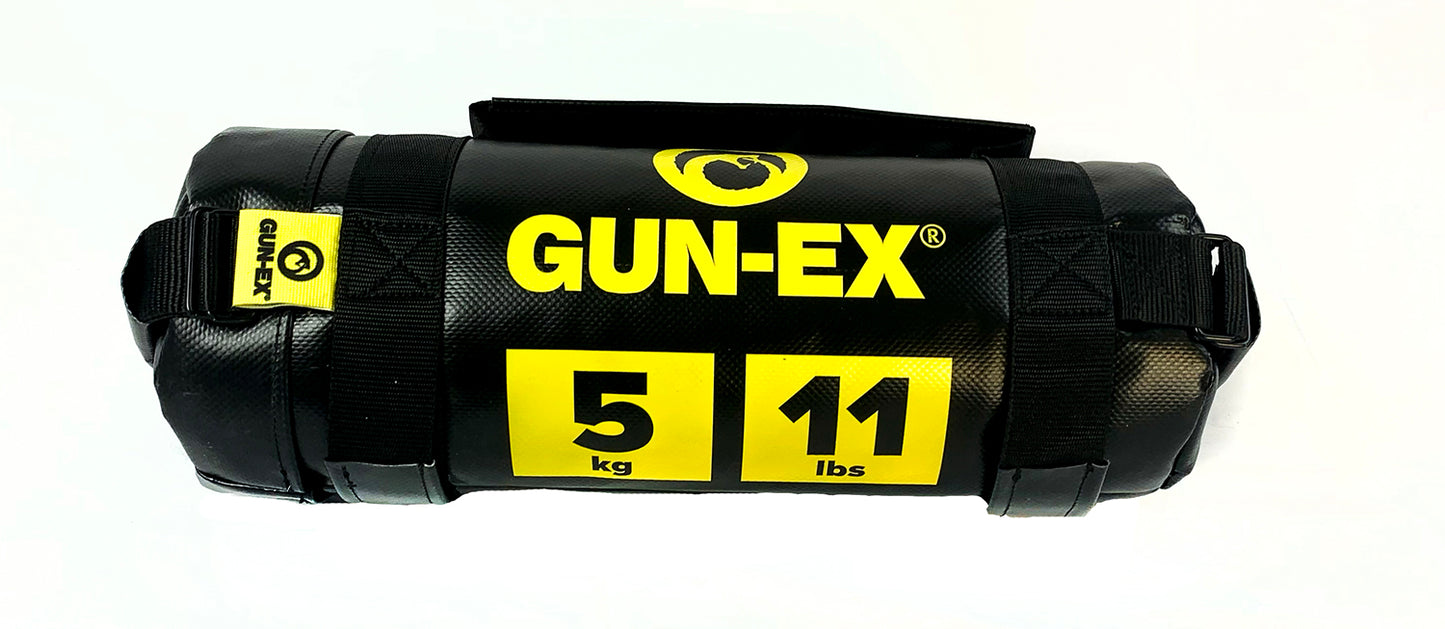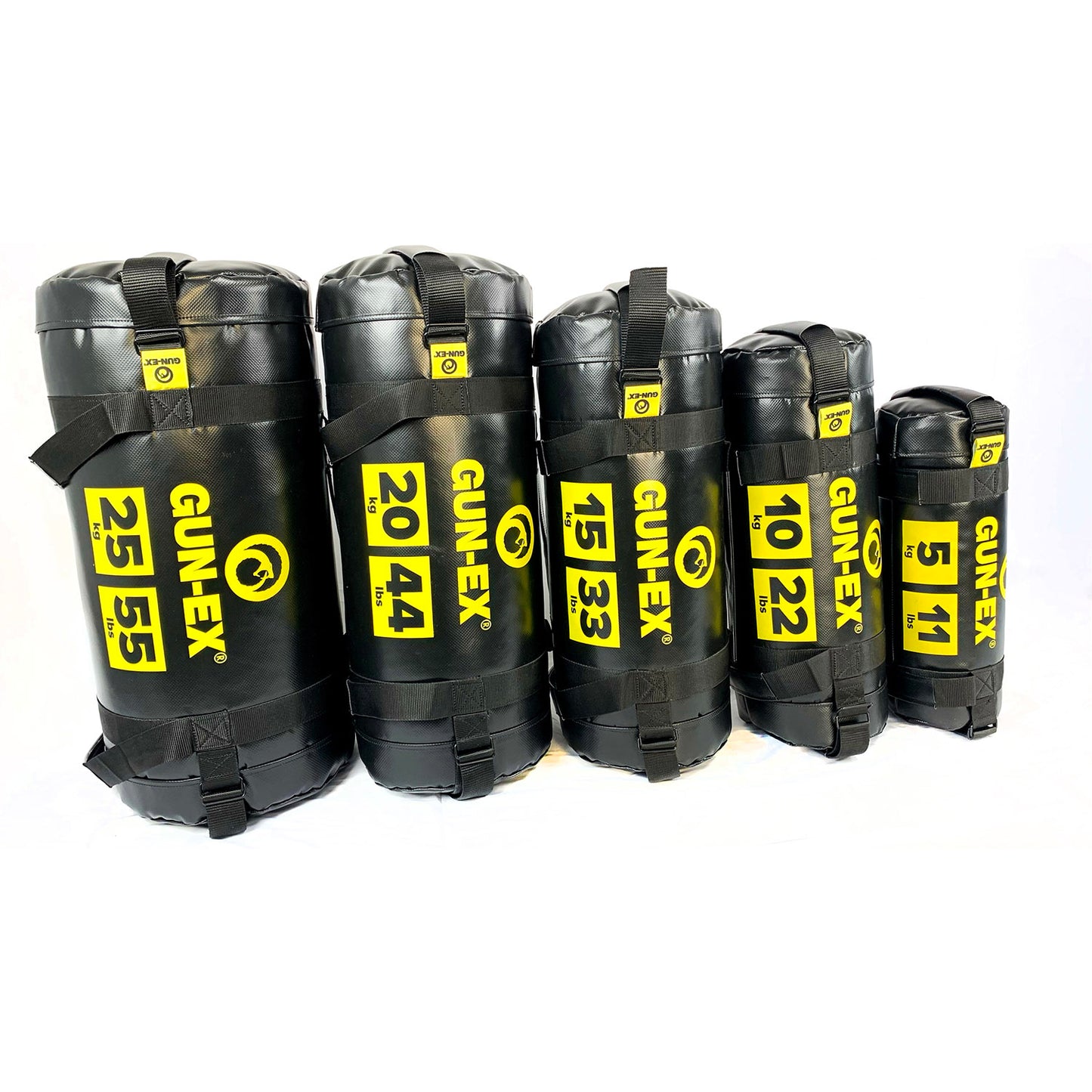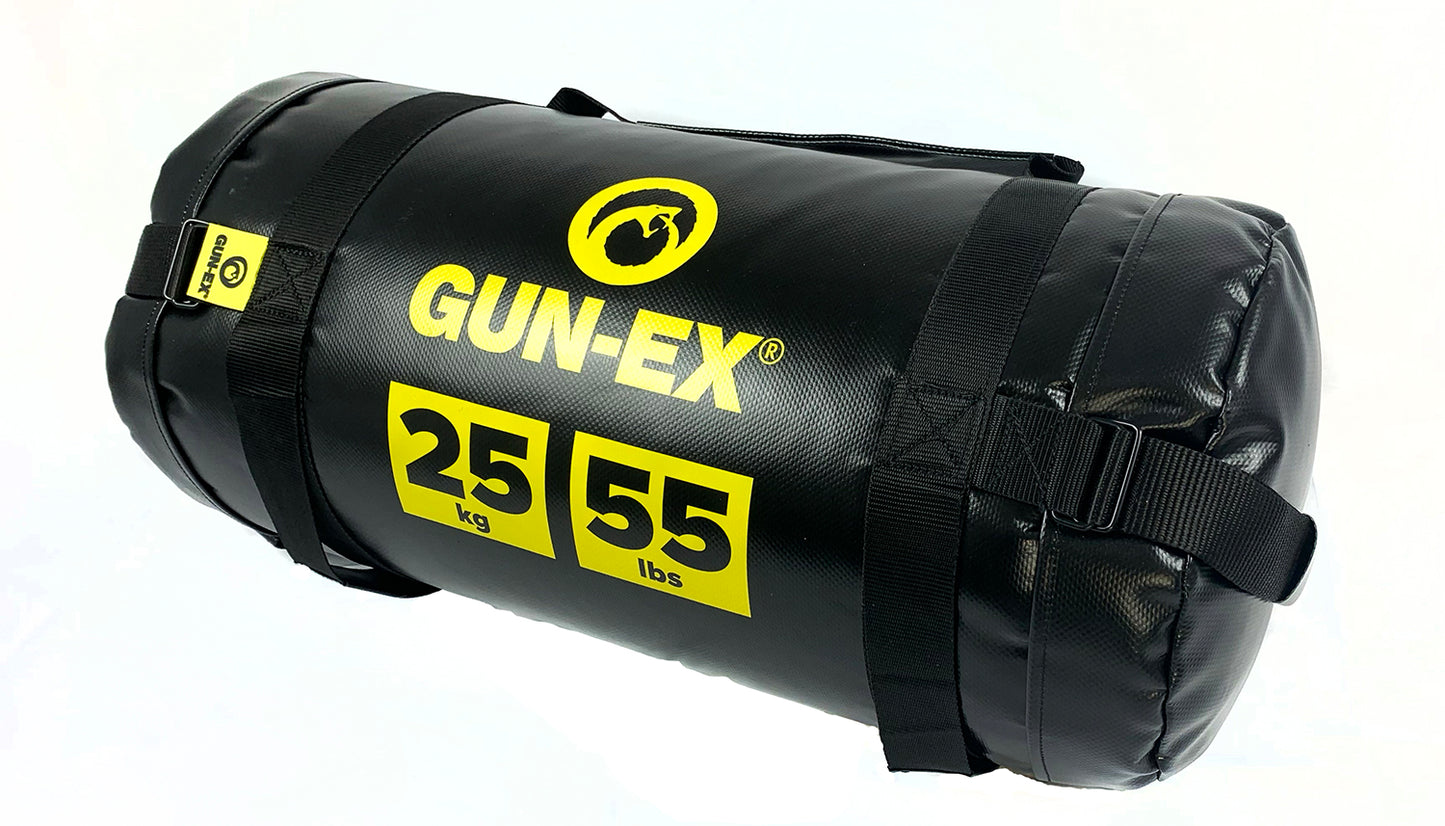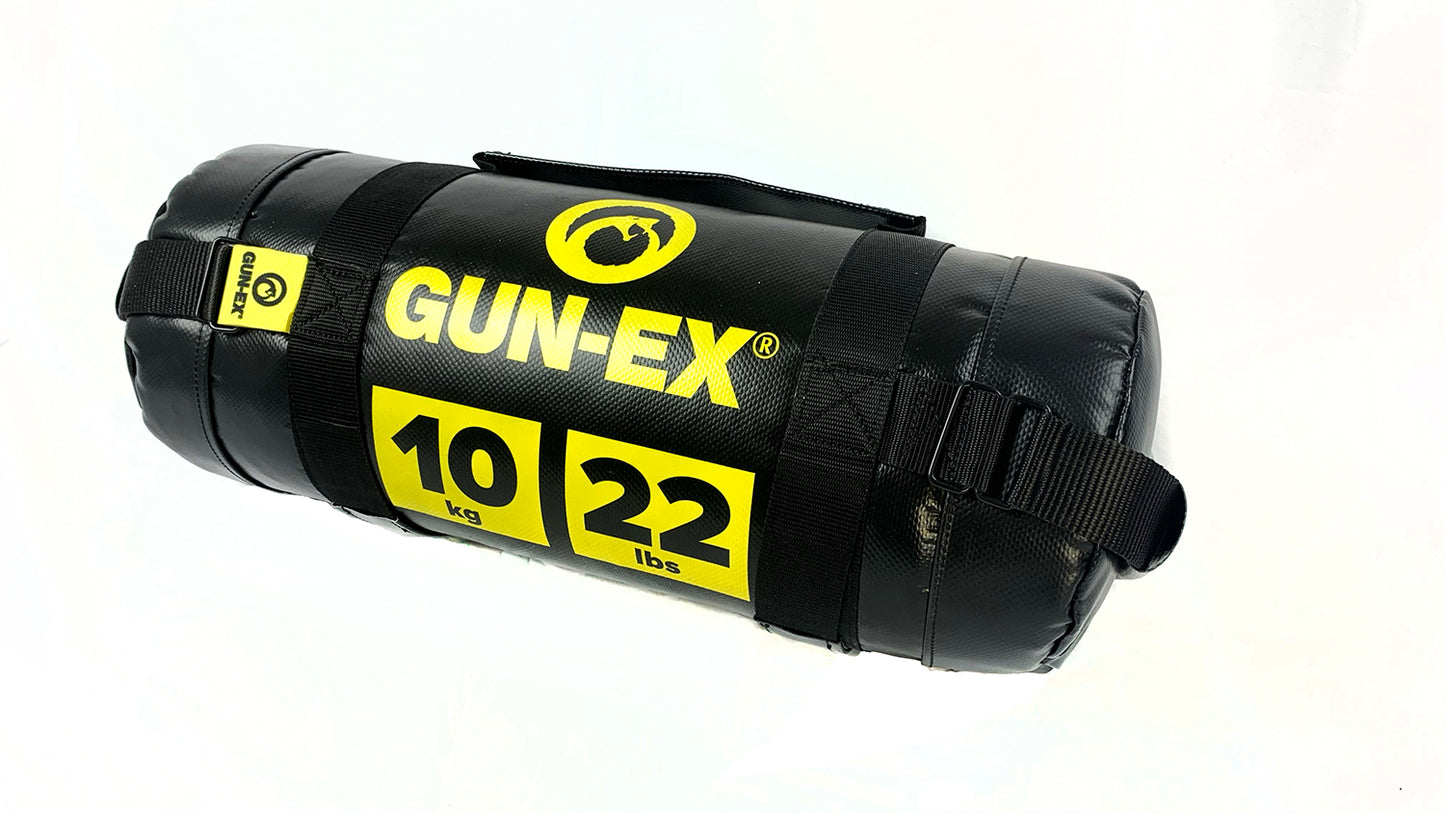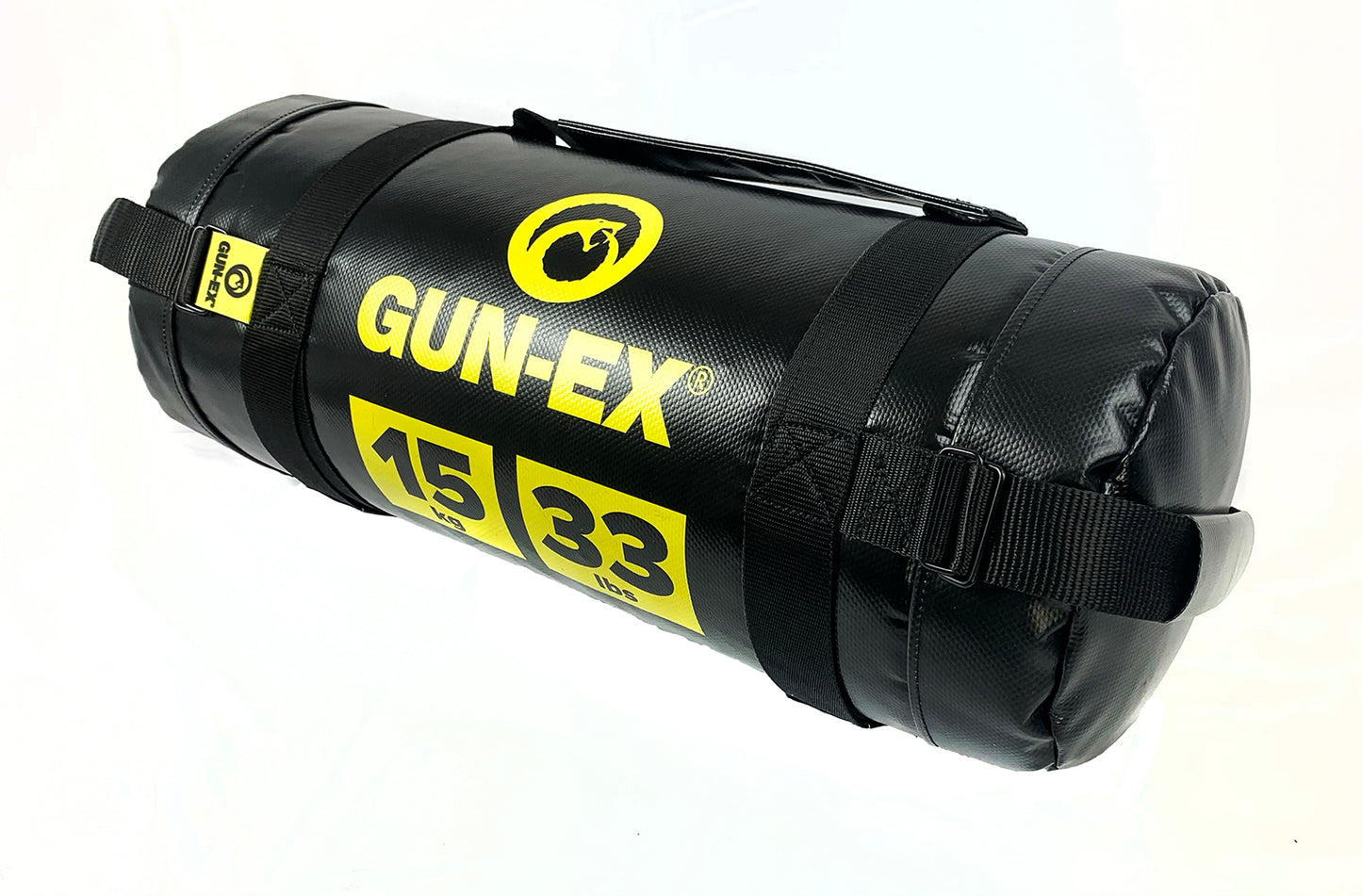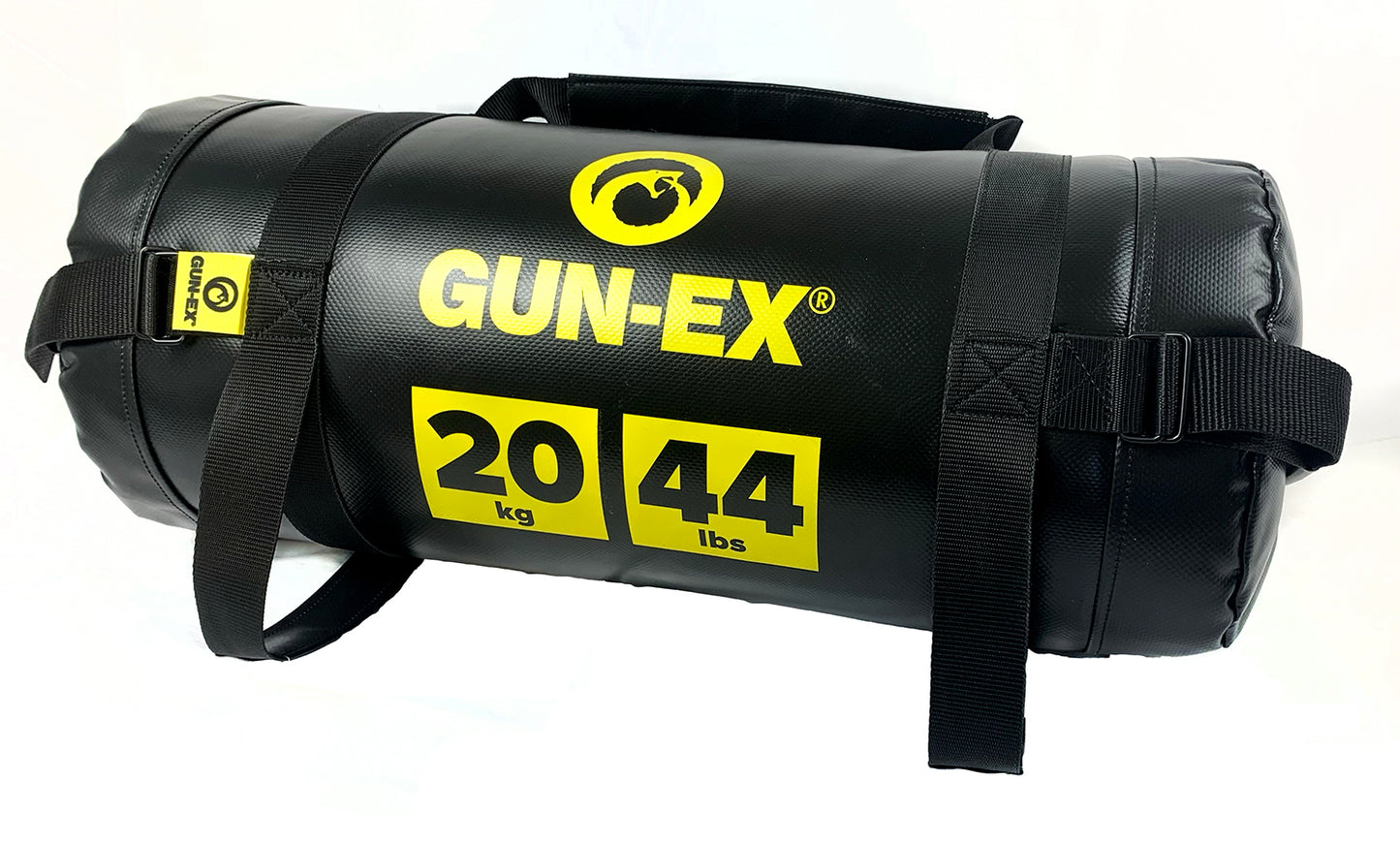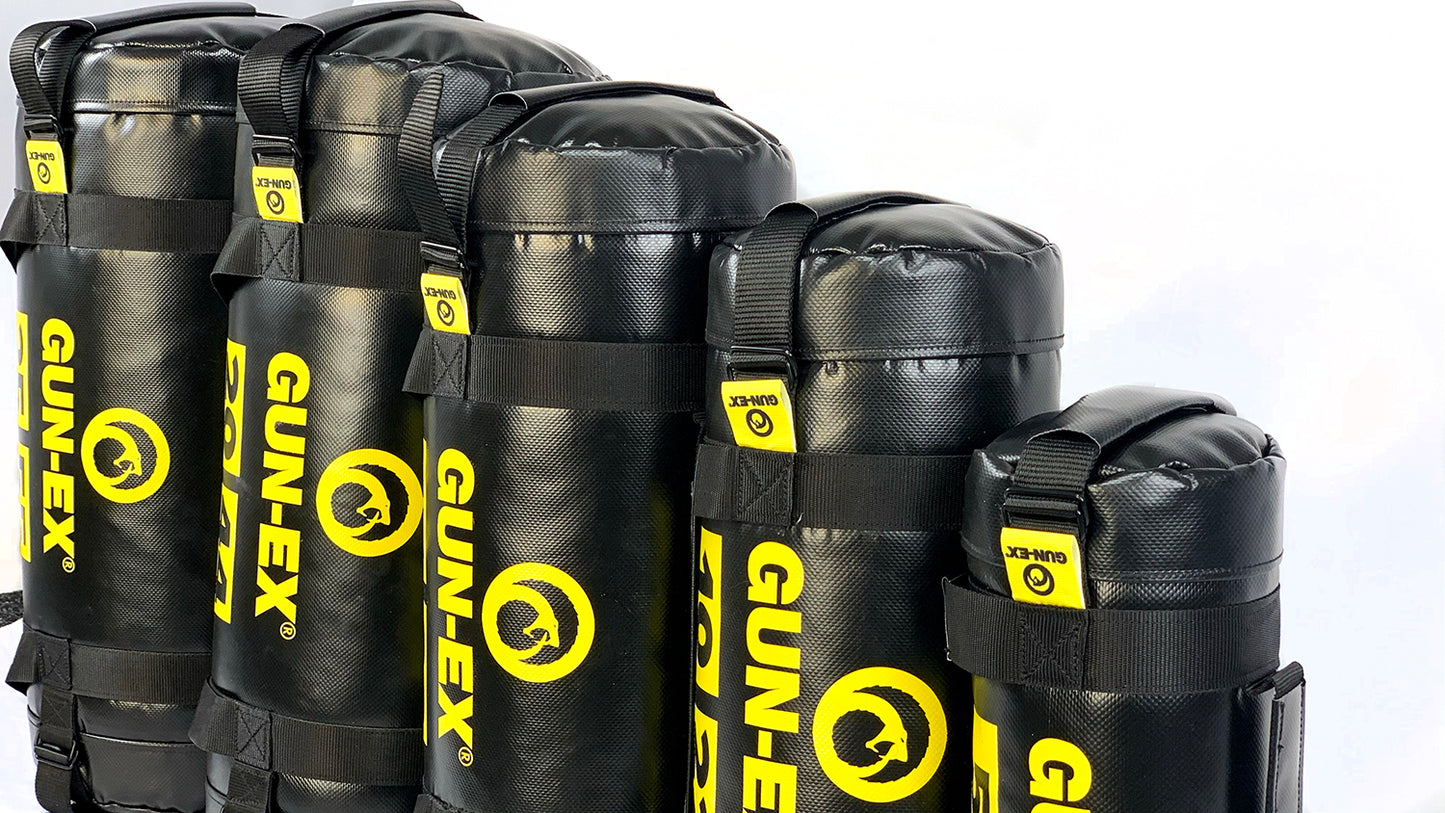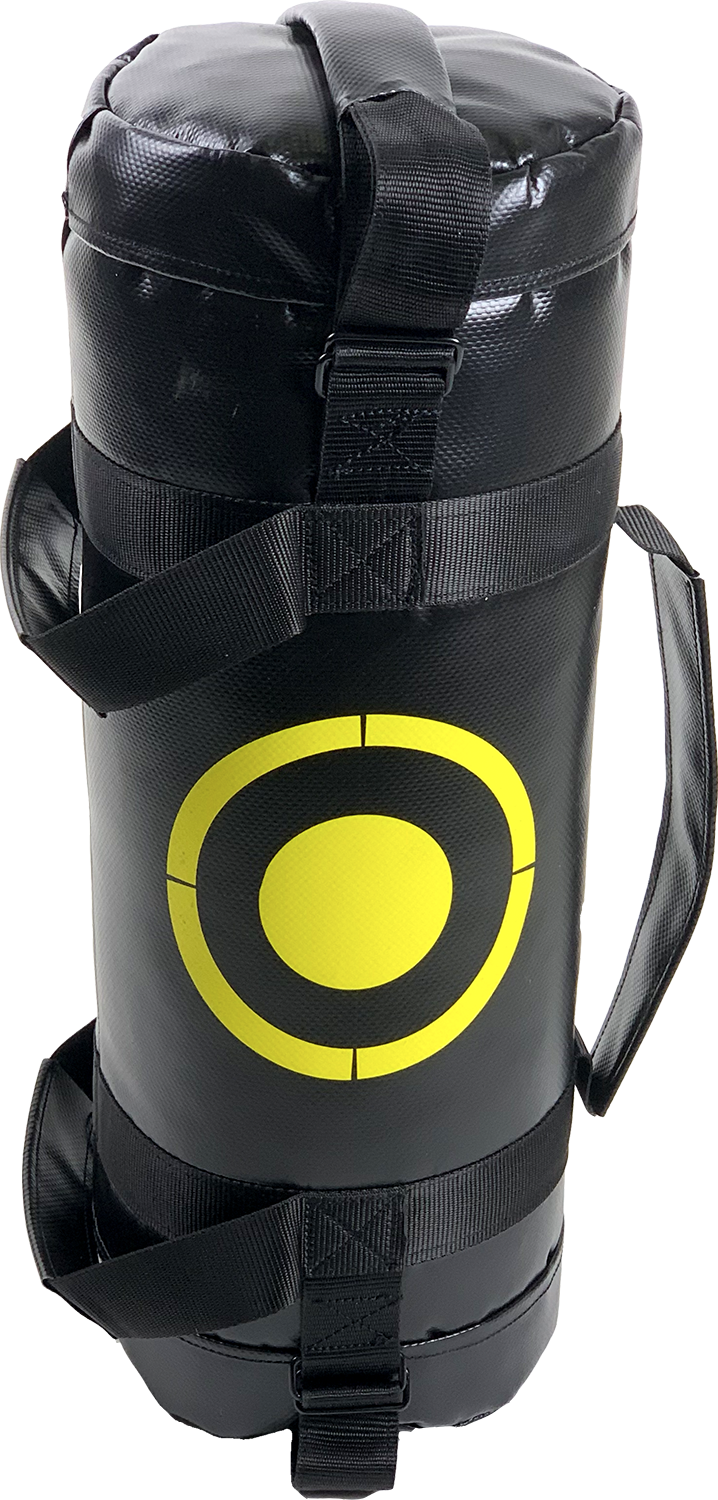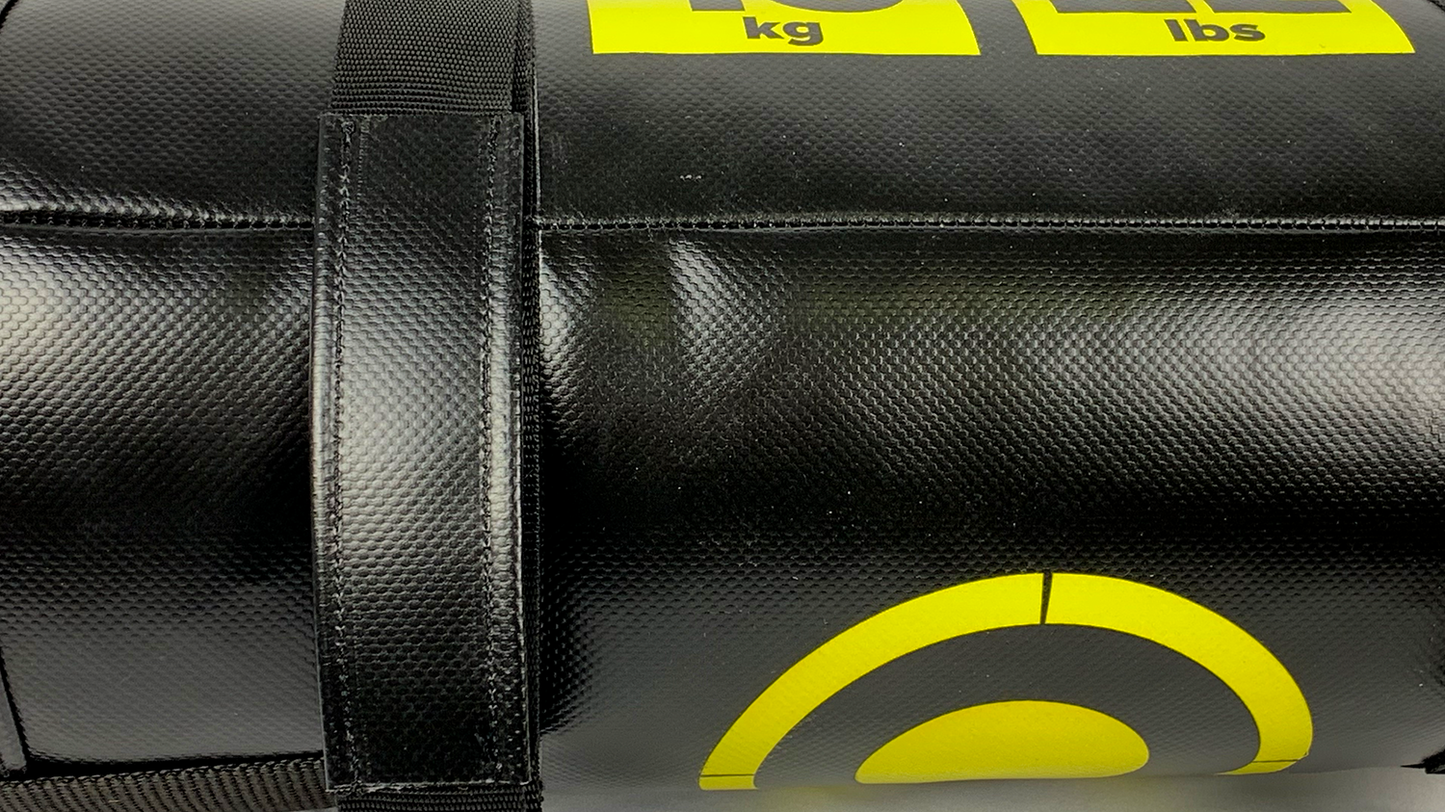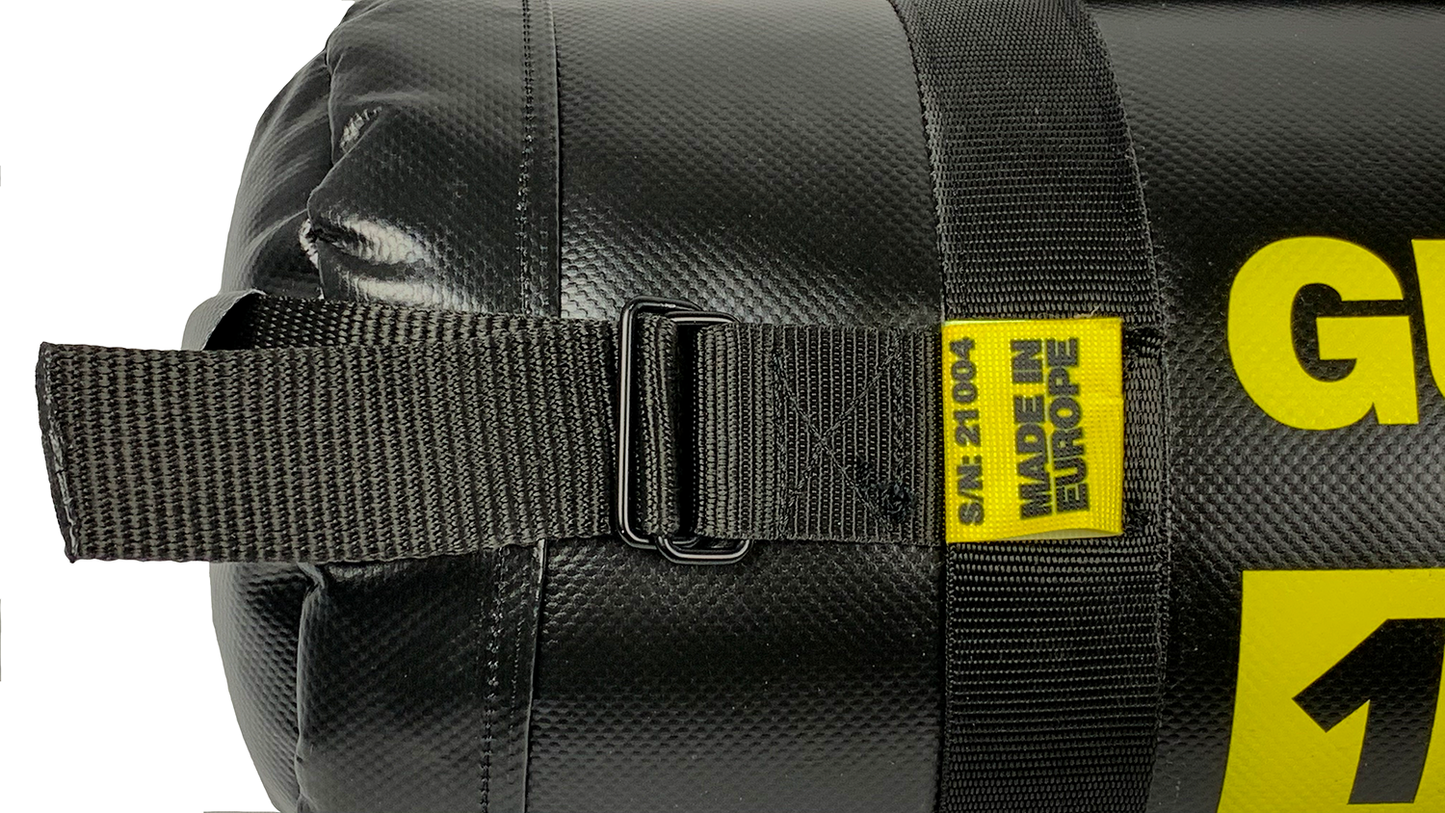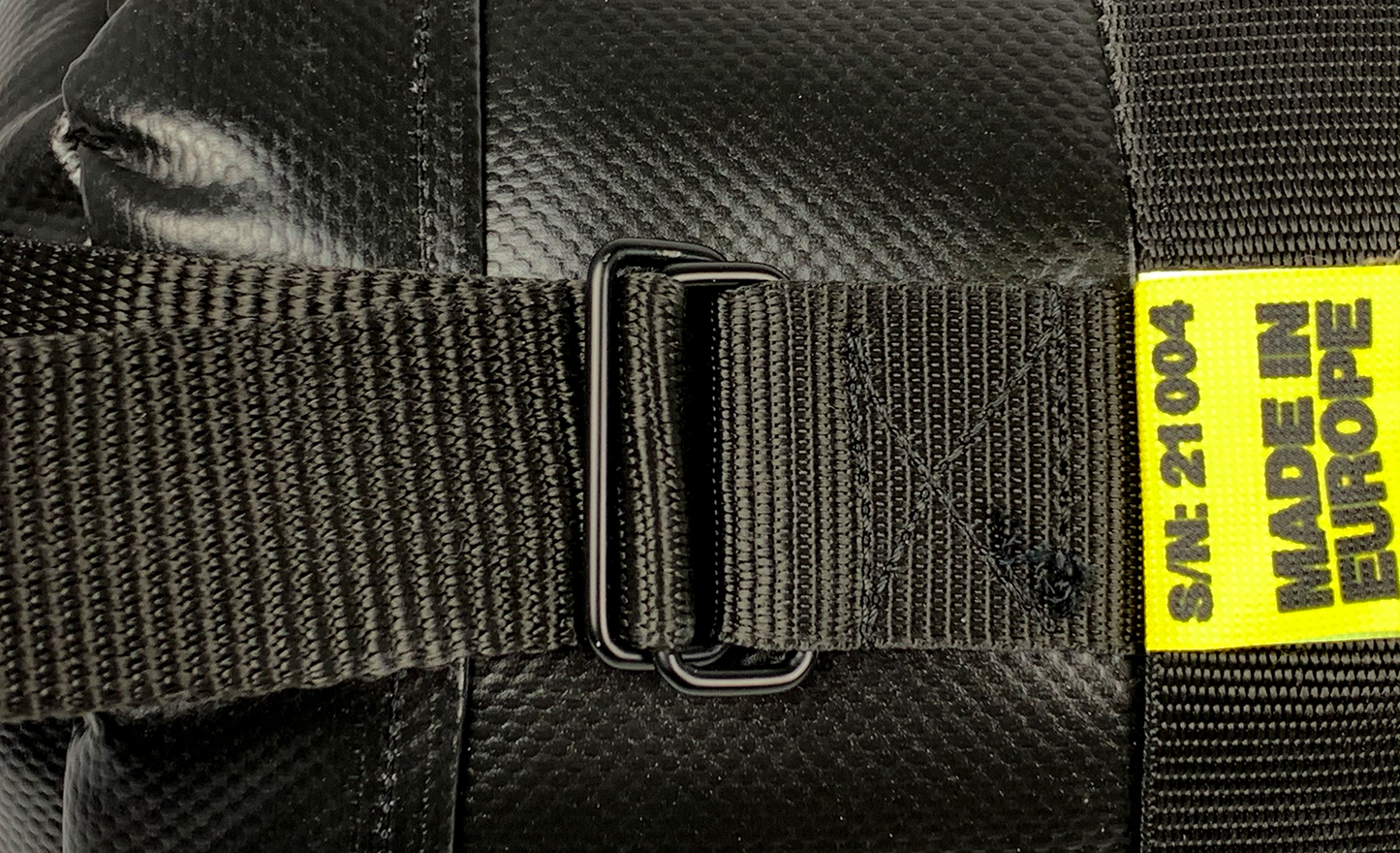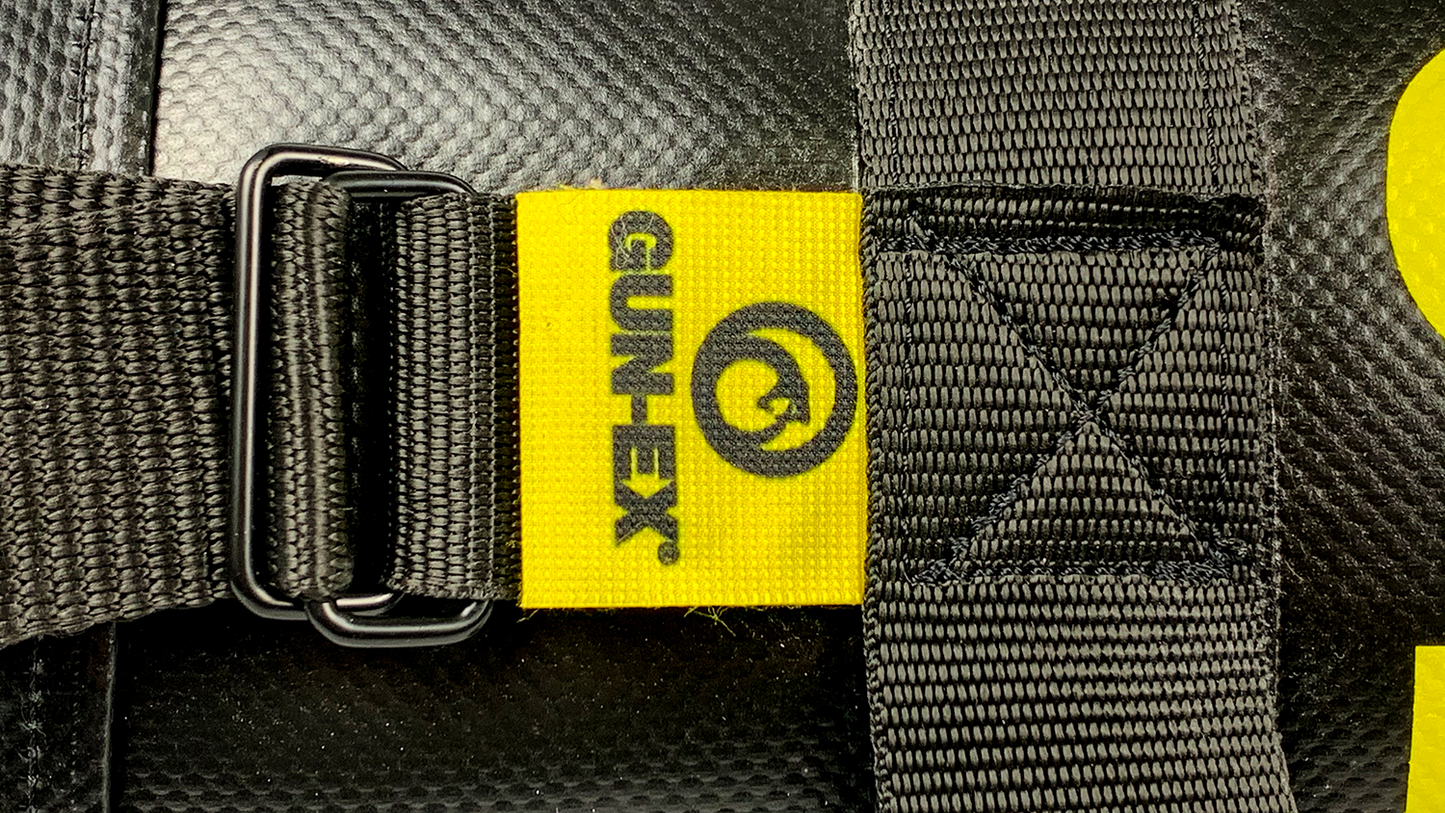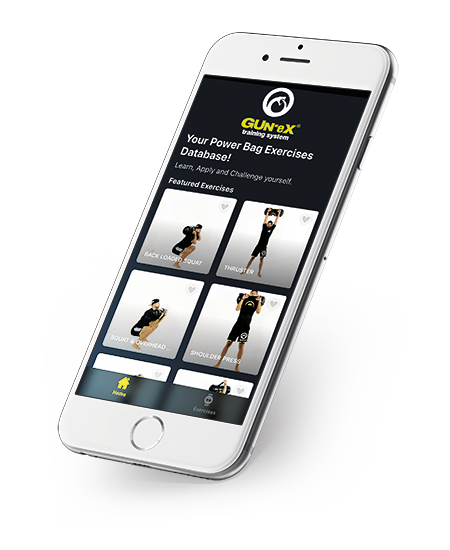 TECHNOLOGY
- Made of a durable waterproof vinyl cover that allows use in almost any environment (indoors or outdoors).
- Multiple layers of stitching, super durable thread is used.
- The handles on each strap are made of washable material to make them easy to clean or sanitize. They will not absorb water or liquids.
- The bag has 2 adjustable nylon side straps and 3 nylon body straps with reinforced stitching to allow for a variety of exercises and movements.
- The inner material is made of molded rubber and is evenly distributed throughout the bag due to its unique construction. The power bag retains its own shape and is also suitable for kicks or punches due to the absence of sharp edges inside the bag. The bag also has a soft outer covering material which makes it suitable for contact exercises.
- It can easily be used for training outdoors ( sand, snow, etc..). It can be cleaned with water.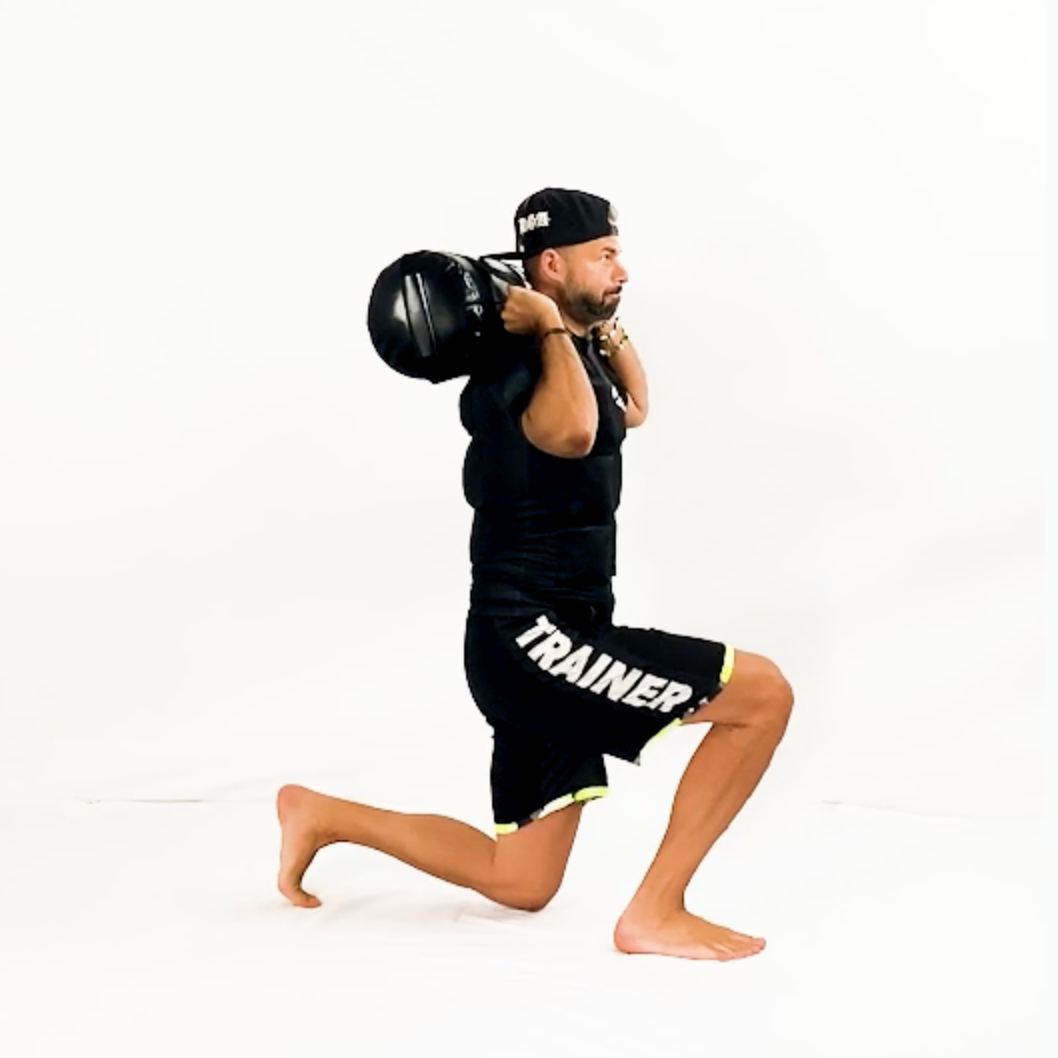 WHO IT IS FOR?
- Trainers & Coaches
- Fitness clubs and gyms
- Athletes and their coaches
- Sport teams
- Military & Law enforcement
- Enthusiasts